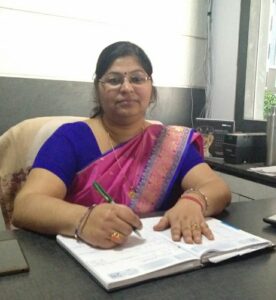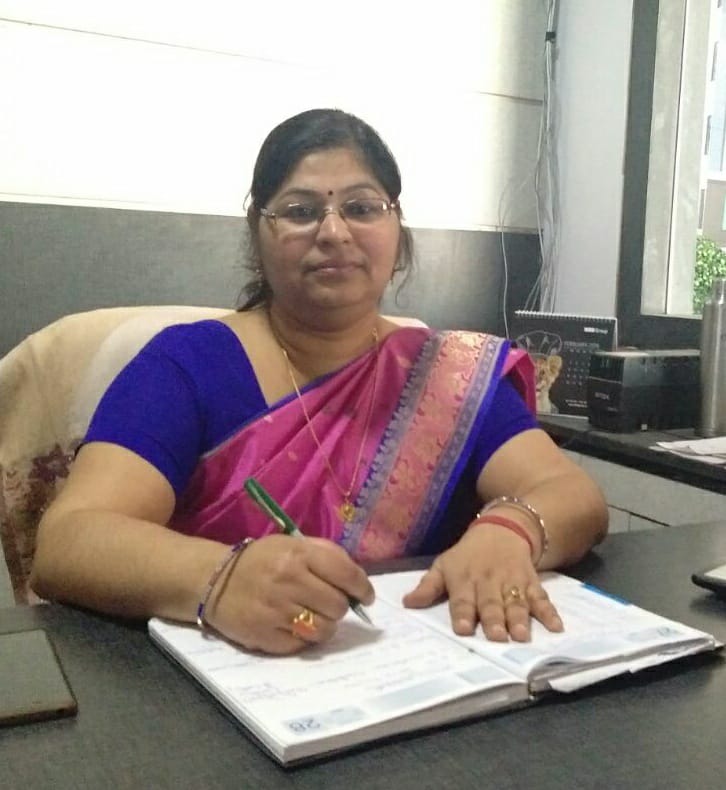 Welcome to Maruti Academy, an independent Co-Educational School from Pre-School to Grade 12, serving the community of Ratlam Rural. By browsing through our website, you will gain an insight into the work, play and learning that make up our experience. We provide a broad and balanced education in an atmosphere that is supportive, encouraging and based on the principle of respect. We believe that increased individual attention can really make a difference to student success and this is reflected in our low teacher student ratio and small class size.
Our challenging academic program is supplemented by sports, the arts, school-clubs, trips and community service opportunities. Students develop a life-long love of learning and commitment to the community.
Students benefit from a truly stressfree education in a school which has been built to an exceptionally high standard, whether it be in our Pre-primary, Primary or Secondary section, all students are prepared to achieve at the highest level in a happy and friendly environment, with the support and encouragement of outstanding teacher. As we plan and prepare for the future, our aim is to enthuse, engage and inspire a generation of critically aware global citizens, ready for the challenges and changes that lie ahead. Do not hesitate to contact us if you have any questions or need additional information. We look forward to getting to know you.
Ms. Ranjana Rashmi
Founder Principal